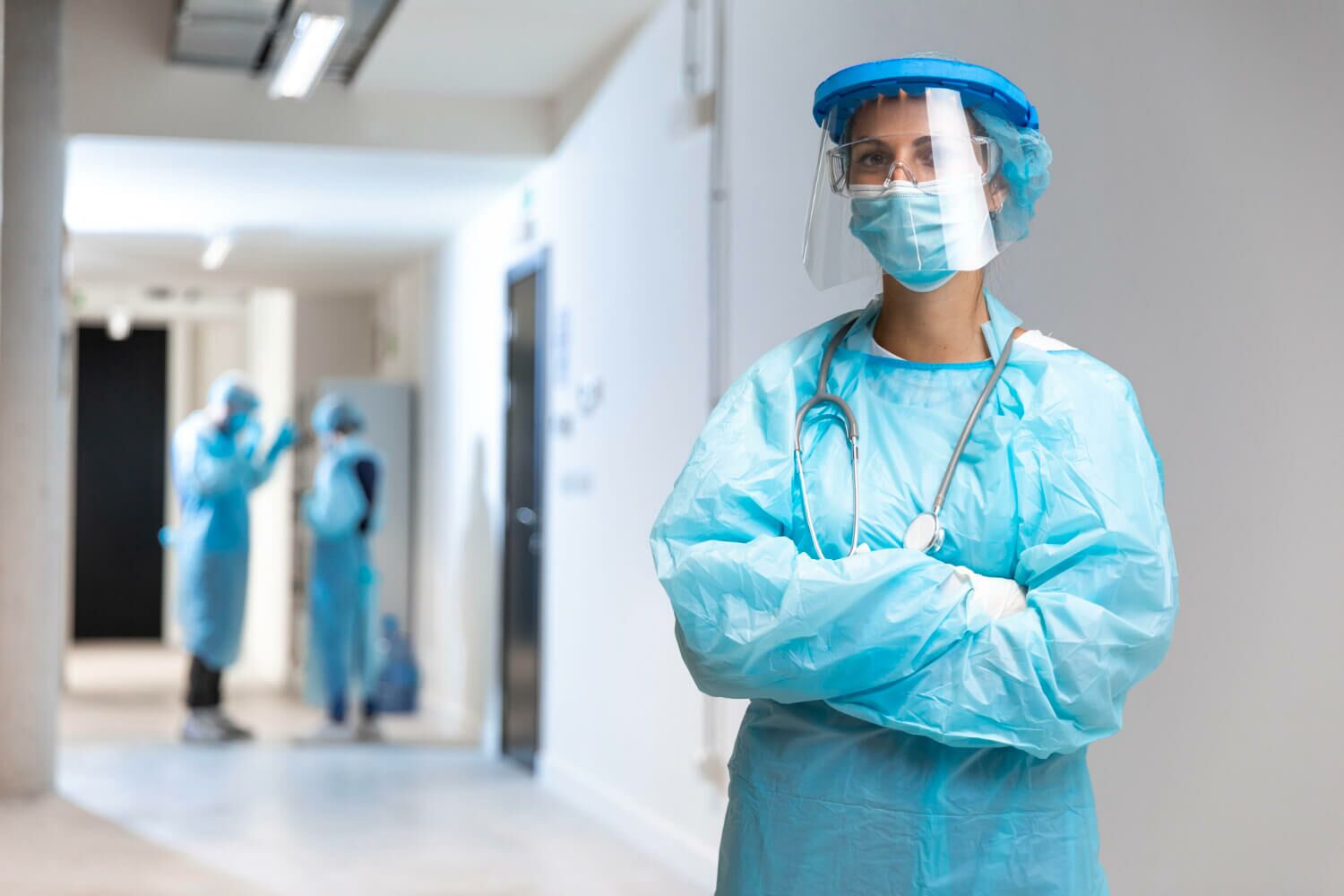 Panacea Rumia
For the health of you and your loved ones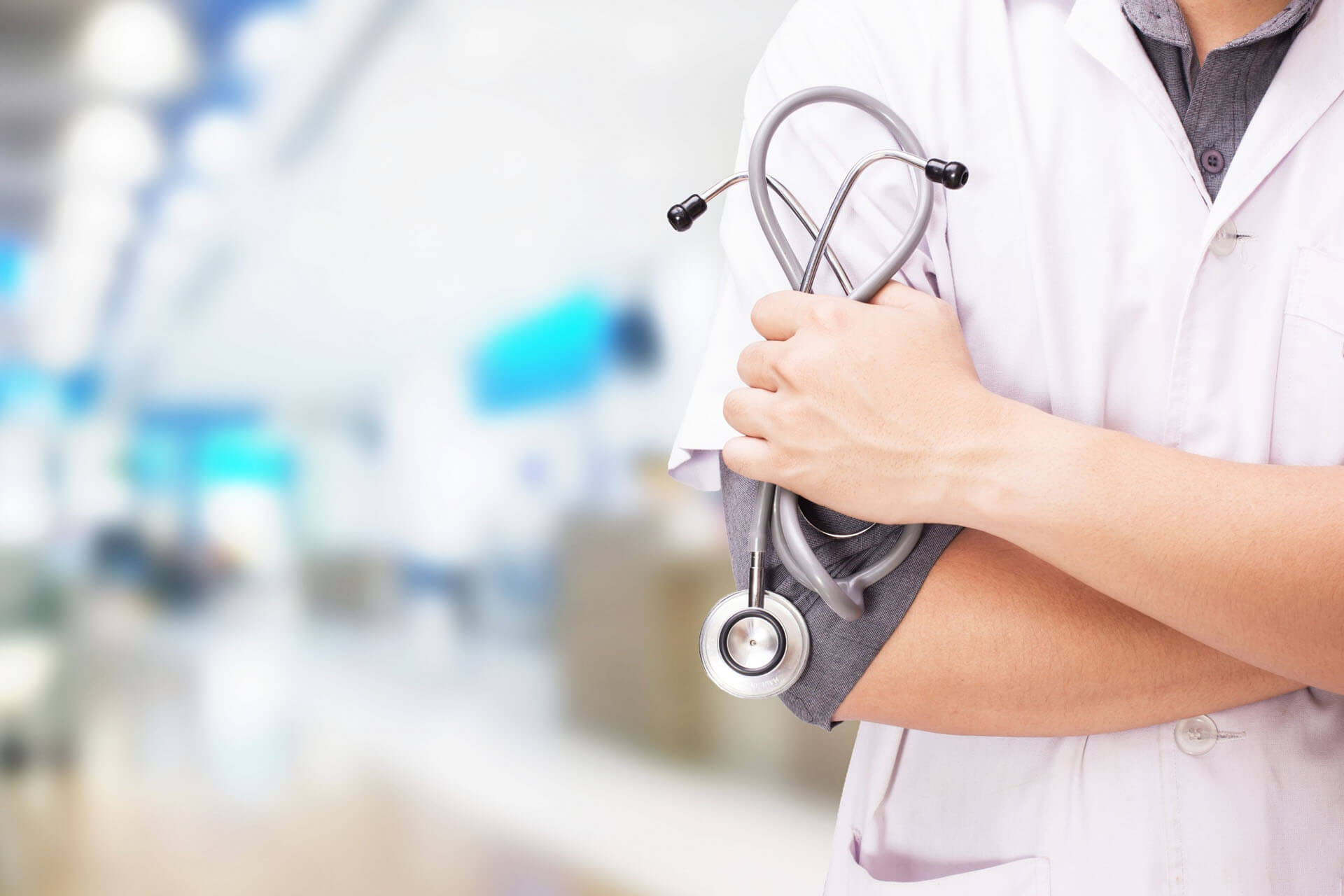 Specialists' offices
register
today!
A few words about our clinic
Professionals you can trust
Niepubliczny Zakład Opieki Zdrowotnej "PANACEUM" Sp. z o. o. The Family Medicine Clinic in Rumia was established in November 2000.

We occupied the ground floor of the building at ul. Katowicka 16, it was gray, neglected and in need of general renovation. However, soon everything started to change. After the extension carried out by our Clinic and two major renovations, we have a beautiful, spacious, modern and colorful clinic. Patients appreciate our efforts, thanks to which the number of patients in the Clinic is constantly growing.
The clinic provides services based on contracts concluded with the National Health Fund and for a fee for uninsured persons according to the Clinic's price list.
Over 20 years of experience, qualified staff and modern equipment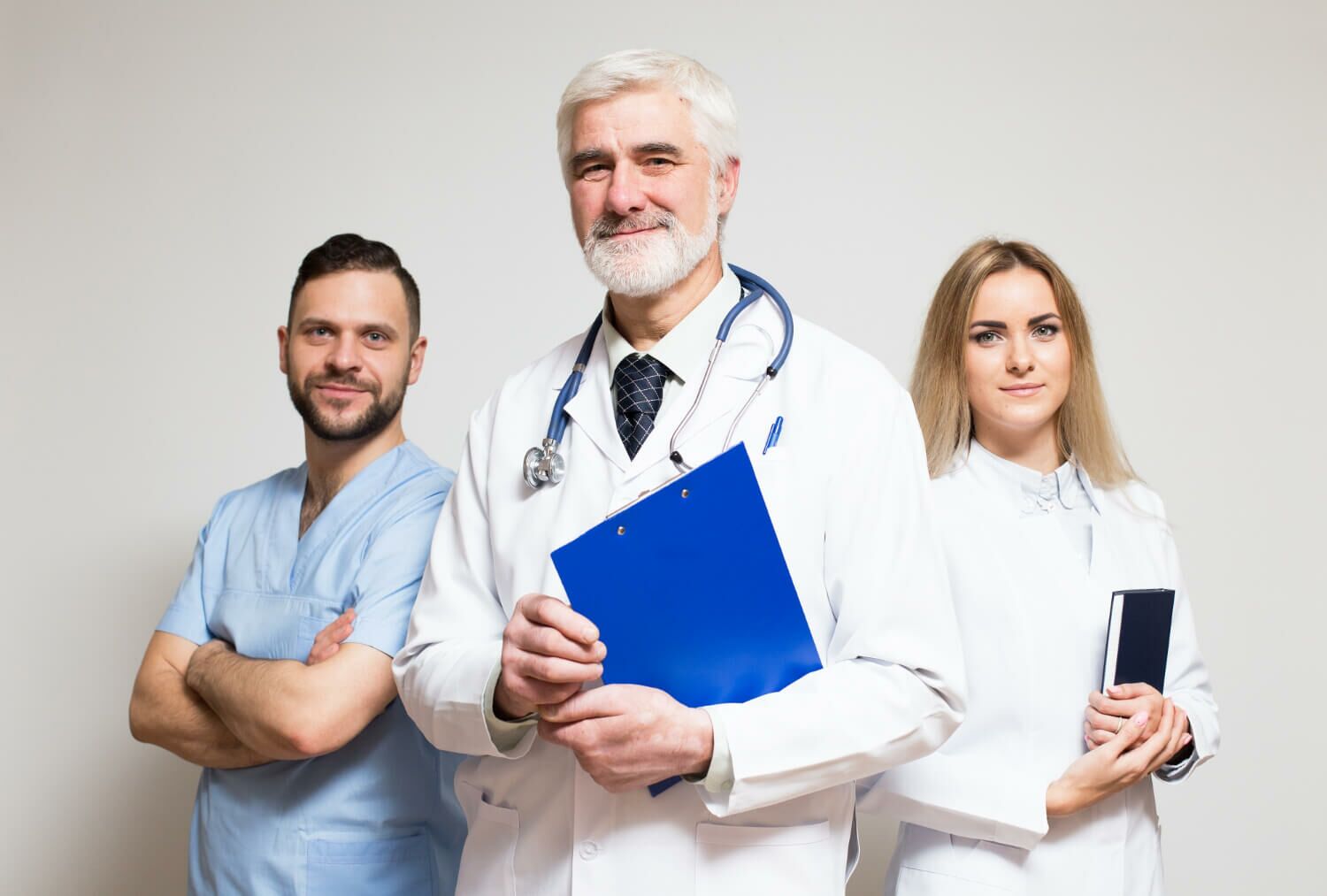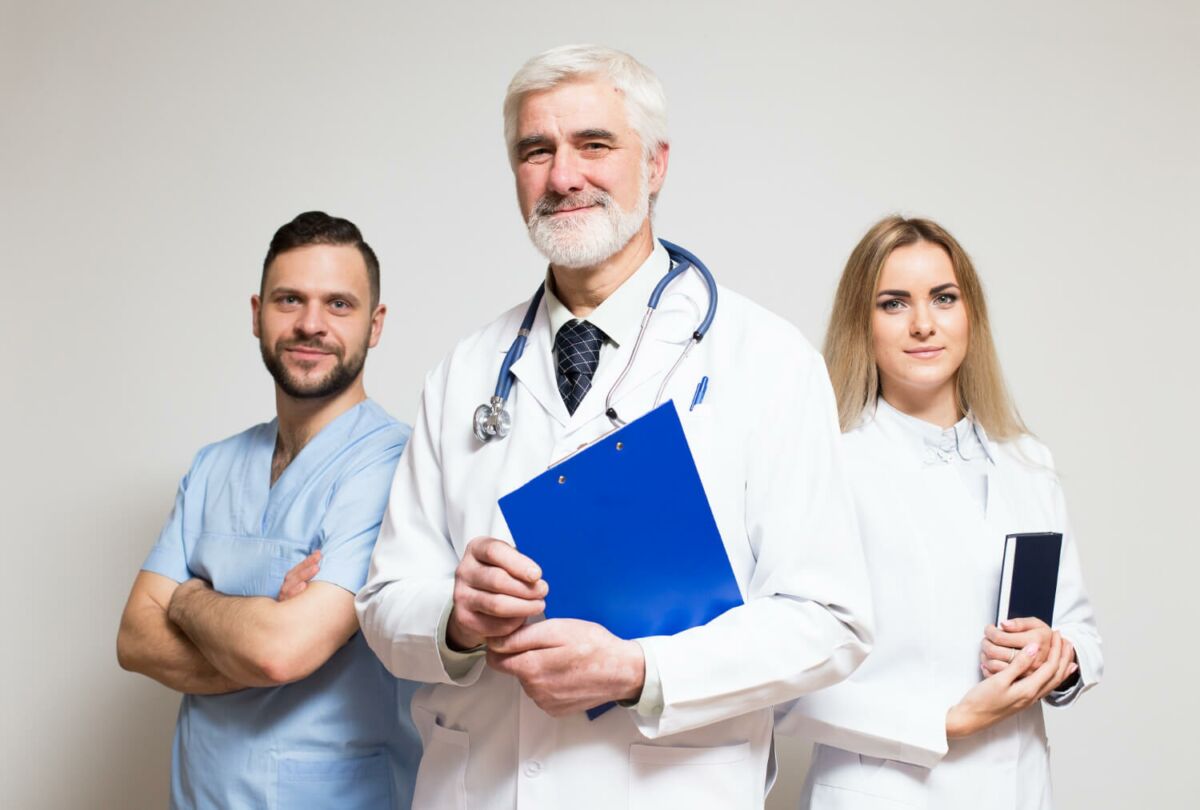 How to become a patient of our clinic?
To become a patient of the Health Clinic in Rumia, you must complete and sign the declaration of choosing a primary care physician. We also encourage you to choose a health visitor and community midwife (the choice of a community midwife is for women).
In order to submit a declaration, please go to registration at our Clinic.
The patient should have an identity document with a photo and PESEL number
ID card,
passport,
driving license.
Children - school ID.
The declaration can also be submitted via the website office.gov.pl
SPOTKANIA Z POŁOŻNĄ PODSTAWOWEJ OPIEKI ZDROWOTNEJ DLA DZIEWCZYN W WIEKU 13-17 LAT